Premium product line
---
We are glad to introduce you our Premium product line. It was developed specially for white-label partner program. All products have high level of interface customization, improved antivirus protection and wide range of additional modules to make Your product more unique.

Premium product line consists of 3 solutions for home users:
Antivirus – basic protection from viruses and cyber threats, including proactive defense (HIPS and heuristic analyzer)
Internet Security – advance protection, including internet protection modules (firewall, web-filter and save on-line payments)
Total Security – complex security solution, including additional modules (parental control and privacy saving)
Visual products comparison
Support - level of customer support (in product chat, remote administration)
Detect - level of antivirus protections (guard, heuristic analyzer, HIPS)
Functions- amount of additional functions and modules (Firewall, Web-filter, Safe on-line payments, Parental control, PC optimization, Data protection)
Interface- level of product customization for white-labeling
Mark/unmark products to compare features and functions.
Premium line
AV Premium
IS Premium TS Premium
Standard line
AV Standard IS Standard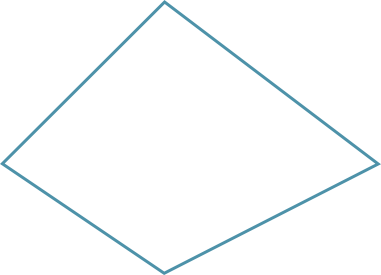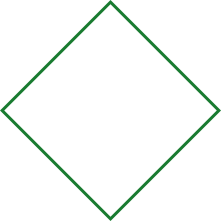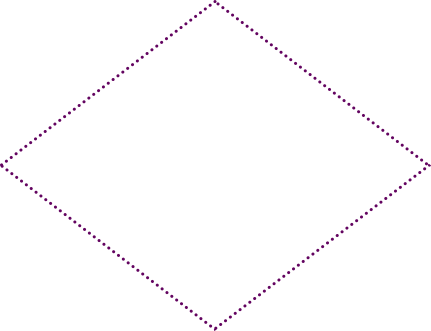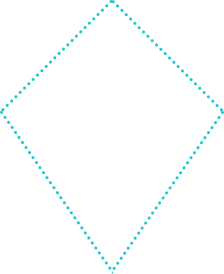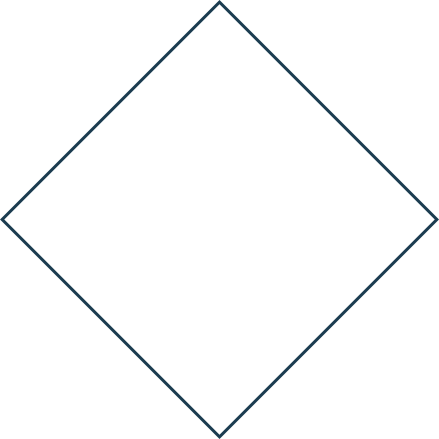 support detect functions interface
Complex product comparison
| | | | | | |
| --- | --- | --- | --- | --- | --- |
| Compare Products | AV Standard | IS Standard | AV Premium | IS Premium | TS Premium |
| Antivirus | | | | | |
| Virus signatures database | Middle level | Middle level | High level | High level | High level |
| Heuristics analyzer | Low level | Low level | High level | High level | High level |
| Proactive analyzer (HIPS) | | | | | |
| Self-protection | | | | | |
| Anti-rootkit scanner | | | | | |
| Network protection | | | | | |
| WEB-filter | | | | | |
| Firewall | | | | | |
| E-Mail protection | | | | | |
| E-Mail antivirus scanning | | | | | |
| Anti-spam | | | | | |
| USB-protection | | | | | |
| Autorun protection | | | | | |
| Scanning on device connection | | | | | |
| Read/wrire access blocking | | | | | |
| Application start blocking | | | | | |
| Parental control | | | | | |
| Blocking of sites by category | | | | | |
| Customer's black and white lists | | | | | |
| Work limitation by time | | | | | |
| Safe searching | | | | | |
| Configuration templates | | | | | |
| Data protection | | | | | |
| File shredder | | | | | |
| Saving of privacy | | | | | |
| Save on-line transaction | | | | | |
| Virtual keyboard | | | | | |
| Anti-fishing | | Middle level | | High level | High level |
| PC Optimization | | | | | |
| PC cleaning | | | | | |
| System booting optimization | | | | | |
| Additional functionality | | | | | |
| Process manager | | | | | |
| Autorun manager | | | | | |
| Support | | | | | |
| In product chat | | | | | |
| Remote connection | | | | | |
| Interface | | | | | |
| Customization level | Low level | Low level | High level | High level | High level |

Ready to start or have additional question?

Contact us: