ALL solutions
Choose the solution for re-branding and provide your customers with
reliable protection thanks to antivirus under your brand.
Solutions for OEM
Windows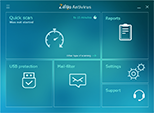 Antivirus
Your product will provide efficient protection to small and medium sized business.
DETAILS
Windows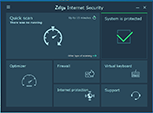 Internet Security
You are free to choose any product or combinations of products.
DETAILS
Windows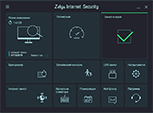 Total Security
Add antivirus for Android to your product portfolio will strengthen your brand and increase sales.
DETAILS
Mobile security
Android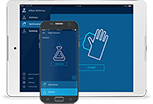 Mobile Antivirus
Antivirus will provide basic protection against malware. Speed ups and optimizes system.
DETAILS
Android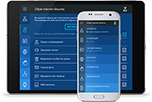 Internet Security
Solution for complex protection; contains variety of modules to protect active Internet users.
DETAILS

Market share of android devices is growing from year to year, as well as number of threats crated by scammers for this OS.

Choosing Zillya! Mobile Antivirus and making its rebranded version will allow you to enter fast growing market with reliable solution!
What is OEM-partnership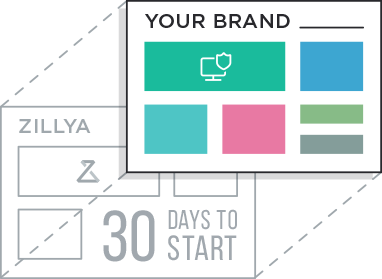 "OEM-partnership" or "White Labeling" is the program aimed at giving You the ready antivirus solution under Your brand.
Become our partner and:
Start Your own business

in the antivirus software industry

Extend the range of products

at your product portfolio

Get your part

of 22 billion worlds antivirus software market