Zillya! Antivirus
---
The only Antivirus Laboratory in Ukraine
We successfully develop cyber security and antivirus software since 2009. Our experience is in working with B2C and B2B markets and providing the partners with white labeling (co-branding) service and SDK.
In 2009, we have created and set up (from idea to product) our own antivirus engine with own virus laboratory.

The products and technologies of cyber protection are presented in more than 15 countries such as USA, Great Britain, Brazil, India, Nigeria, Egypt, Ghana, France, Russia and so on, and recognized for high quality and reliability.
OUR PRINCIPLES
USABILITY
all we do is for our users.
Our main principle is a simplicity and convenience of all our projects. All of our products are focused on ensuring that our users have the ability to defend themselves easier in the digital world. We believe that the user does not have to think how to protect his computer from cyber-threats, because it is our main task. It is important to create such products which can be easily used without any external help. If someone needs revision help it means that the program is not clear enough.
PROTECTION
must be available

Our main advantage is accessibility. Available technology distinguishes us from other manufacturers of antivirus software and allows everybody to take advantage of such IT product. This applies to applications for end users, but also to applications for developers and technology partners that require the use of available and reliable solutions. For these users, we offer various options of all our developed technology to create its own products.
PROFESSIONALISM
is the key to success

Zillya! Team is a local team of professionals in the development of antivirus software. Some our specialists have an experience in antivirus area more then 15 years. We are fully aware that the success of the project depends on people who work in it. We are always interested in people who are ready to learn and want to achieve professional heights.
OUR PARTNERS
Zillya! exchanges of virus samples, technologies of virus analysis and their neutralization with well-known leaders in antivirus industry such as: VirusTotal (Spain), Panda Labs (Spain), Sunbelt (USA), AhnLab Inc (Korea), Sophos (UK). The Company collaborates with its colleagues from NANO (RF) and VBA (Belarus).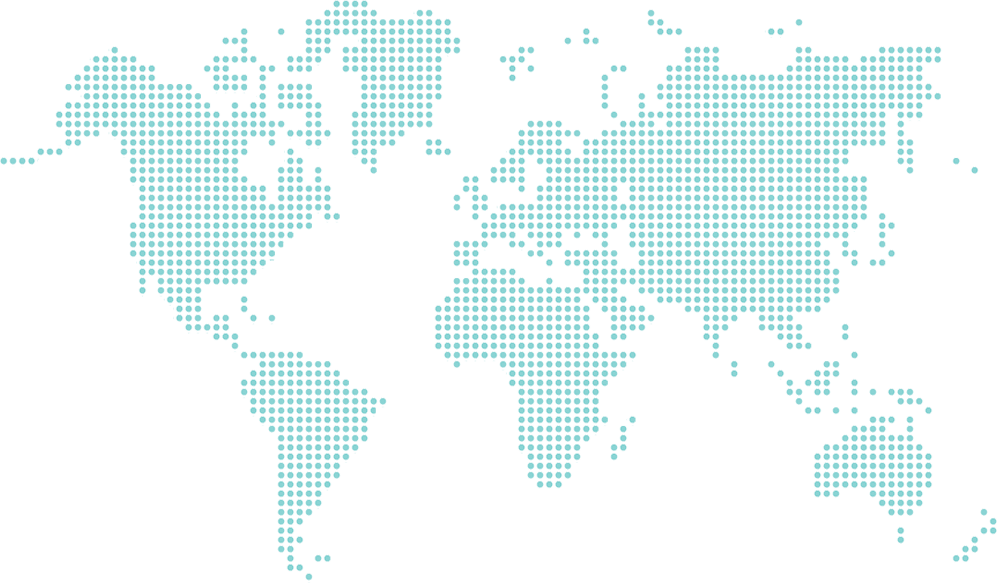 >5 mln.
users use Zillya! technologies
in the world
>16 mln.
virus definitions in the
bases
15
Zillya! technologies are used
in more than 15 countries
OUR TEAM
Our team is the main resource in achieving all the goals. We believe that it is best foundation and impetus for new professionals.
Zillya! team is developing and progressing in the area of antivirus software day by day. Right now our focus is on providing the consumers with simple, high-quality, powerful and reliable anti-virus solutions. Our developers are kept up-to-date of the antivirus world trends and get with them. Right now we are on the strong track and we have what to be proud of.