What is Co-branding?
your own brand
&

our advanced technology
Co-branding?
White Label, Private Label
It's a partnership model of cooperation, which effectively helps your company to expand the range of the products and services and increase customer database. It will help you to improve brand awareness, increase the loyalty of partners, as well as to start your own business from the scratch.

Nowadays, White label service is the most popular in IT sector, in particular in the field of software.

White label of Antivirus allows you to create anti-virus software under your own brand, using advanced technology to protect the information. This program allows you to receive anti-virus solution under your brand, ready for sale and no need in having the staff of developers.
How does
it work?
---

Choose
Choose the product for rebranding.
We will create a unique design for your
See more

Agree
Agree all conditions with your personal manager and sign an Agreement.
See more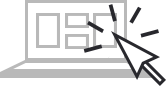 Get ready software
Get ready software under your brand name and START SELLING.
Zillya gives you full control on the improvement of marketing policy. As a result, you get ready-to-use product with Co-branding. Once your product is ready, you immediately start selling.
See more

Start selling
Immediately start selling once your product is ready
updates and support of highly qualified specialists.
Who can be our partners?

Companies
Description of company characteristics
Companies that provide consulting services to remote users and service PC (call centers, help desks).
Companies that are already working in the field of software, would like to expand their line of solutions and do not have their own anti-virus laboratory.
Internet providers and telecom operators for home and office.
Companies that deliver a variety of components and accessories for PCs under their own brand.
Distributors of PCs with preinstalled software.

Independent entrepreneurs
Everybody who wants own business
Independent entrepreneurs who would like to start their own business in the field of software for information security.
Also, if you have good business contacts, you can become our representative (Learn more about affiliate program)
4 reasons
for getting started with
White Label
---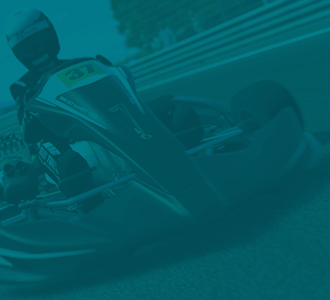 quick and easy
It's a quick and easy way to get solution under own brand.
White label solutions offer you advantages if you're thinking about adding new features to your business. White label solutions are generally fully integrated and ready-made, which makes branding very easy. As a reseller, you'll be free from concerns about need to spend time and money on research or development. You can add your own branding and identity, and get back to business.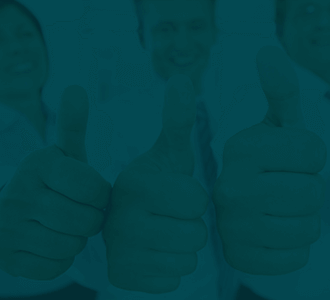 respect
It's a respect in the eyes of partners and clients.
Creation of customized antivirus solution under your own brand allows you to increase the credibility of your current customers and partners and also to attract new. This is the new horizon of your business, the new contacts, and new offers to your partners.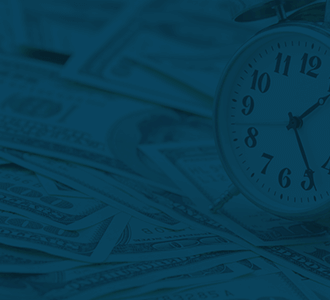 time and money
Co-branding service allows you to get turnkey solution in shot time without risks.
It saves you time and money. Developing a solution from scratch takes a large amount of financial and human capital resources. Remember developing of architecture, design, building, and testing the solution takes a lot of time. Your product will be based on the antivirus, which uses advanced technologies and approved by thousands of users.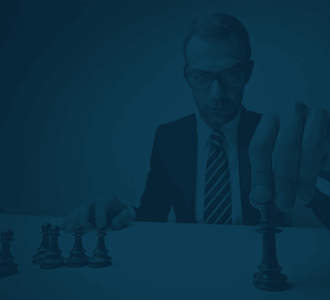 business's core competency
It allows you to focus on your business's core competency.
White label solution will help you to reach your goals more efficiently. Practice marketing only. We will solve all technical questions to make software work correctly. And you have freedom in conducting your own marketing and pricing policy.
Still not sure?
Ask us about some more reasons
you will get
As our technology partner:
Personal manager
Manager will answer to all your questions, select the most convenient scheme of work and maintain your project.
Daily updates
of virus databases
Your users will receive daily updates of virus databases for protection from the newest viruses.
program modules
updates
Regular updates of program modules (few times a year).
User's guides
You will receive all necessary information about products and user's guides.
technical support
Consultations of highly qualified experts of technical support
write us an e-mail bizdevjeg@skalzillyaøve.com