What is Zillya! WEB-Filtering SDK?
---
Zillya! WEB-Filtering SDK
Zillya! WEB-Filtering SDK is a set of:
software modules (drivers, necessary libraries and filters) for intercepting and filtering WEB-traffic;
regularly updated database of WEB-resources that contains information about potentially dangerous sites (sites with inappropriate content) that are divided by categories;
required accompanying documentation to connect / create WEB-filtering SDK module with the source code of examples in different programming languages.
you will get
Main features:
1
Dynamic work in real-time
2
Sniffing at the system level
3
Regularly updated database of dangerous sites
4
Possibility to create your own database
5
Flexible configurations of traffic filter by separating the database into categories
6
Ability to create parental control applications
4 reasons
you need Zillya! Web-Filtering SDK?
---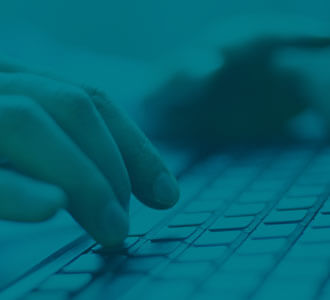 protect computer
To protect your computer and applications from malicious software
Prevention of visiting Websites with malicious content (Viruses, Spyware, Worms, Trojans). Blocking downloads of potentially malicious files from suspicious WEB-sites.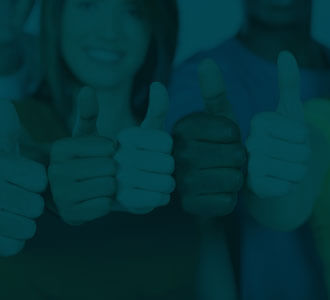 protect users
To protect users against information leakage.
Prevention of visiting web pages that are involved in phishing or identity theft.
increase
To increase productivity.
Blocking the access to Websites and applications that are not related to work during working hours.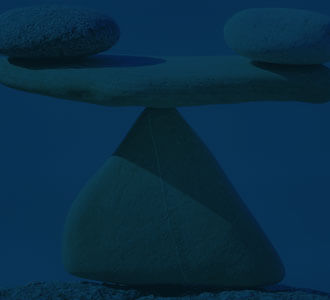 control
To control the access to the WEB-resources.
The ability to restrict the access of user to Web-pages, both from Zillya! database and based on its own logic.
Zillya! WEB-Filtering SDK
Is created for

Companies
Characterization
Companies that develop their own software in the field of information security. Are you developing your own software? Would you like to improve the existing one? Add Zillya! WEB-Filtering SDK and receive the possibility to control the traffic, prevent the information leakage as well as visiting sites with malicious content.
Software development companies that create custom software (outsourcing). Expand the list of your software offers by adding WEB-Filtering SDK functionality.

Independent entrepreneurs
Characterization
Independent programmers / groups of developers. Use our WEB-Filtering SDK and create powerful professional solutions in the field of information security with us! Make sure that it is easy to create commercial products and start your own business project with us!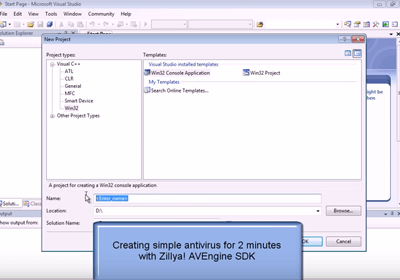 Video tutorial
Create simple web-filter for 3 minutes with Zillya!
Web-filter SDK
write us an e-mail bizdevjeg@skalzillyaøve.com