What is SDK?
---
А software development kit
It's typically a set of software development tools that allows the creation of Antivirus for a certain software package, software framework, hardware platform, computer system, video game console, operating system, or similar development platform.

Our security technologies are recognized by analysts, easy to integrate, easy to use and protect your customers from a wide range of web, email and endpoint threats.

Our SDK gives you unlimited freedom. Whether you want to integrate into an existing product or create a new service, antimalware licensing models provide you flexibility.
How does
it work?
---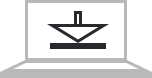 Download
Download and test necessary SDK for integration. You can download any SDK absolutely free and make necessary tests.

Integrate
Integrate SDK into your product. Add our SDK to your existing solution or create your own product based on our technology.
Available technologies for integration
Zillya! Antivirus Engine SDK
Zillya! Antivirus Engine SDK is a set of: Antivirus Engine with antivirus databases and regular updates. New version of Zillya! antimalware engine is built upon highly optimized data processing algorithms. It significantly reduces the system load during scan operations, detects and cures all types of malware, connects antivirus functionality to applications and potentially unwanted applications. Also, it allows you to create your own antivirus software without virus laboratory
See more
---
Zillya! WEB-Filtering SDK
Zillya! WEB-Filtering SDK is a set of: software modules (drivers, necessary libraries and filters) for intercepting and filtering WEB-traffic; regularly updated database of WEB-resources that contains information about potentially dangerous sites (sites with inappropriate content) that are divided by categories; required accompanying documentation to connect / create WEB-filtering SDK module with the source code of examples in different programming languages.
See more
---
Who can be our partners?

Companies
Characterization
Companies who work in the field of software development for information security;
Companies who work in the field of software development but not for information security;
Software development companies that create custom software — outsource.

Independent entrepreneurs
Characterization
Single programmers;
Small group of programmers and students.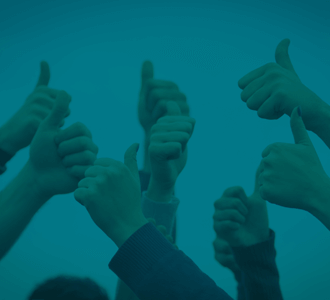 quality
Outstanding quality, simple and flexible integration across a range of OEM solutions, delivered by a recognized technology leader.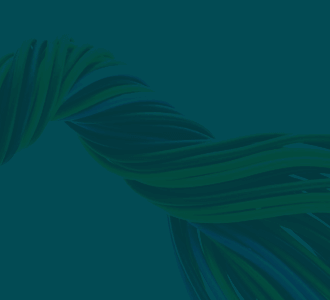 flexibility
Flexible commercial models.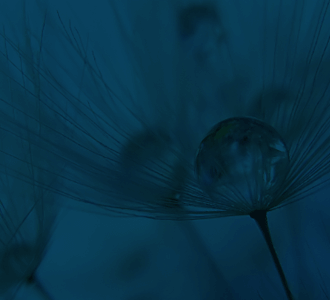 integration
Simple integration with comprehensive SDKs and support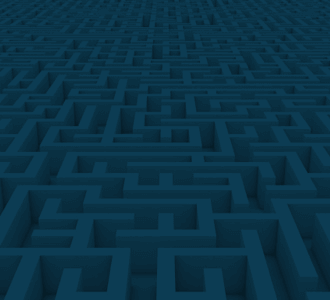 complexity
Reduce complexity and cost by partnering with one vendor for a broad range of validated OEM products.
you will receive
As our technology partner:
Personal manager
Personal manager who will answer to all your questions, select the most convenient scheme of work and maintain your project.
Daily updates
Daily updates of virus databases
users guides
All necessary information and guides.
technical support
Consultations of highly qualified experts of technical support
write us an e-mail bizdevjeg@skalzillyaøve.com